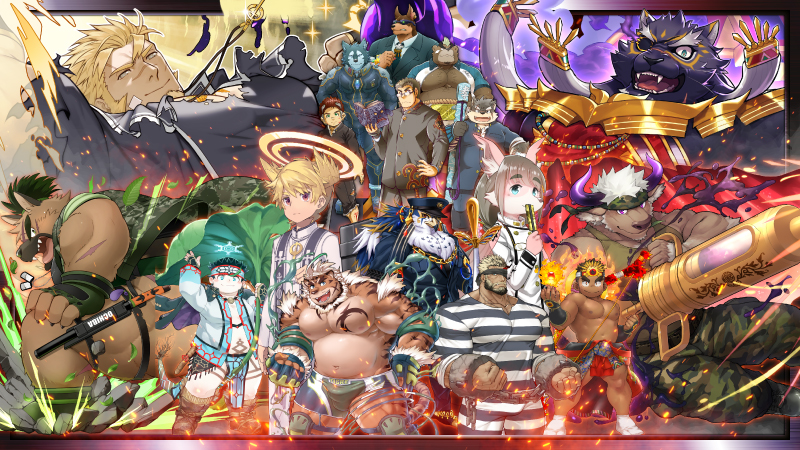 The Wait is Over! Translated Version for Chapter 10!!!
(English / Simplified & Traditional Chinese Version)
Intro of "Tokyo Afterschool Summoners"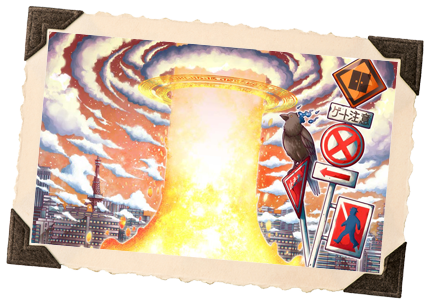 The stage is Tokyo...
...in a world full of doorways.
Doorways that are portals connecting to 23 other worlds.
Here, in this Tokyo, to which beings of all kinds are summoned...
...the curtain rises on the tale of your true self, and even truer friends.
What is "Tokyo Afterschool Summoners" ?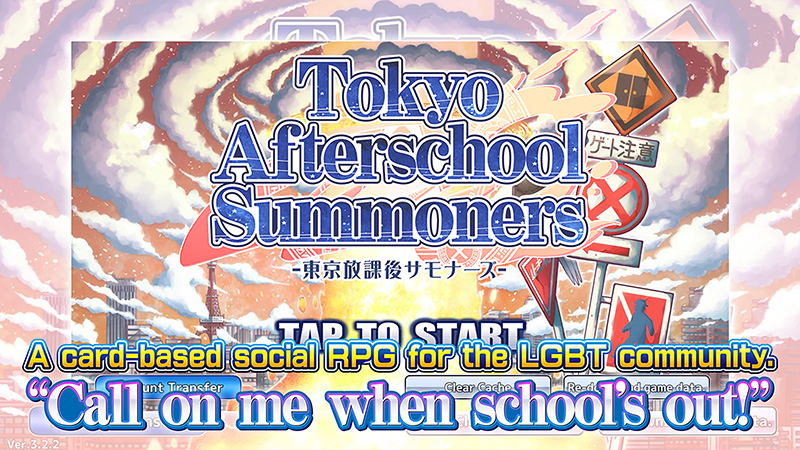 "Tokyo Afterschool Summoners (housamo)" is an application game for smartphones for LGBT. iOS & Android version, delivered!
Show your true self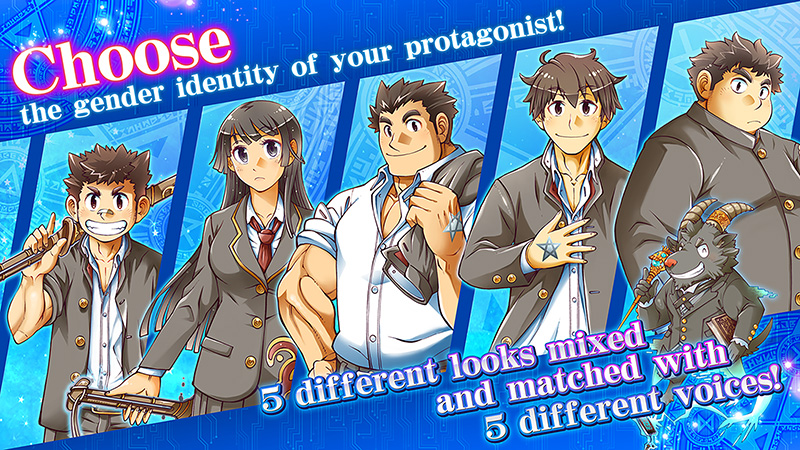 Mix and match the looks and voice to create your ideal protagonist!
Let your true self shine in this alternate world!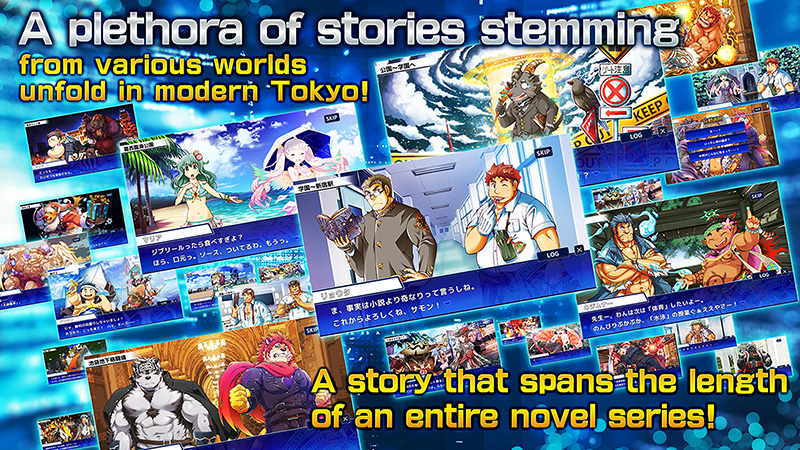 Summon new friends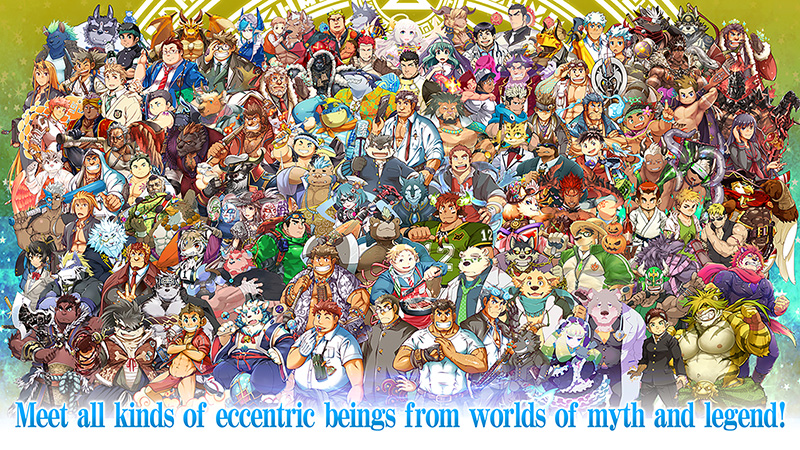 Summon new friends and build up a rapport.
The closer you become, the greater your power will grow!
Battle on to further immerse yourself in this rich narrative!
Give your heart to any character you wish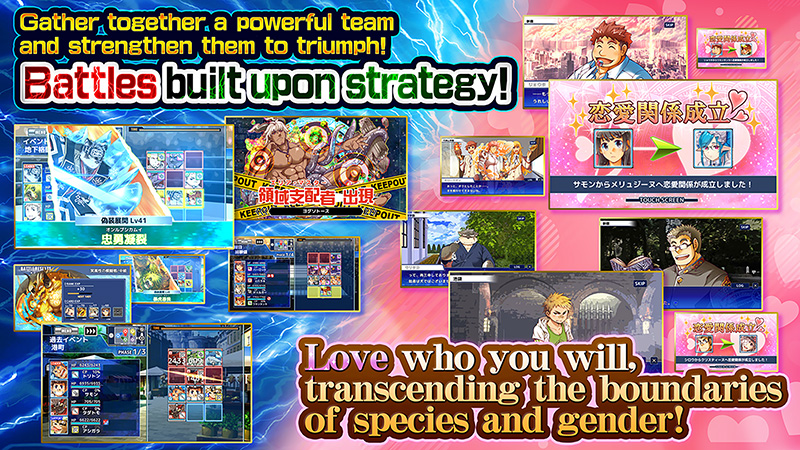 Enjoy quests unique to any of over 100 characters!
Engage in Love Quests to become romantically entangled with your favorite characters!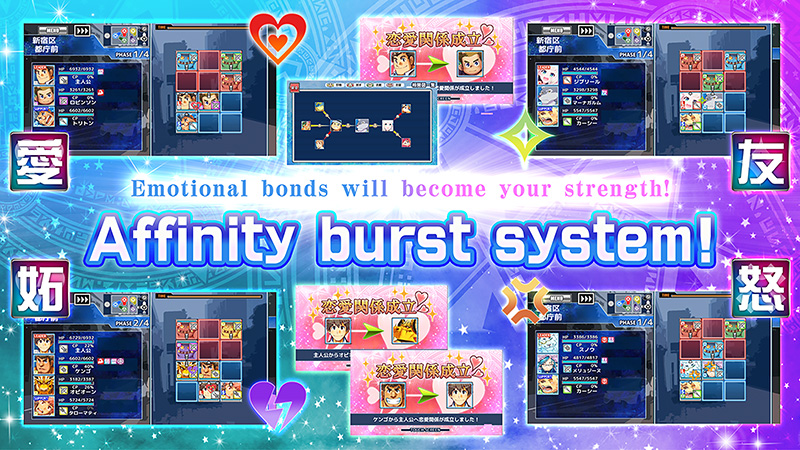 Build your very own guild of companions, right here in Tokyo!
* The images and texts posted on this website are under development and subject to change without notice.
Site update information
2019/04/01  Some sentences were added / modified.
2016/12/15  Android version launched.
2016/12/02  iOS version launched.
2016/06/03  Site renewal